We go with the flow
Meet SV & IRINA
Welcome! We sincerely appreciate your interest in our work. We are a dynamic duo, a Husband & Wife team rooted in Spokane, WA, driven by our love for the art of videography. Our hearts skip a beat when it comes to crafting stunning wedding videos. Allow us to introduce ourselves: Irina, the creative director and lead shooter, and SV, the creative helper, providing unwavering support to Irina throughout the day.

Our mission? To seamlessly go with the flow and skillfully capture those priceless raw moments that unfold throughout a couple's special day. We believe that the magic lies in preserving the genuine emotions and unscripted memories. With our expertise and passion, we bring those moments to life through our captivating wedding videos.

Join us on this unforgettable journey, where love meets laughter and every frame tells a unique story. Let's create everlasting memories together!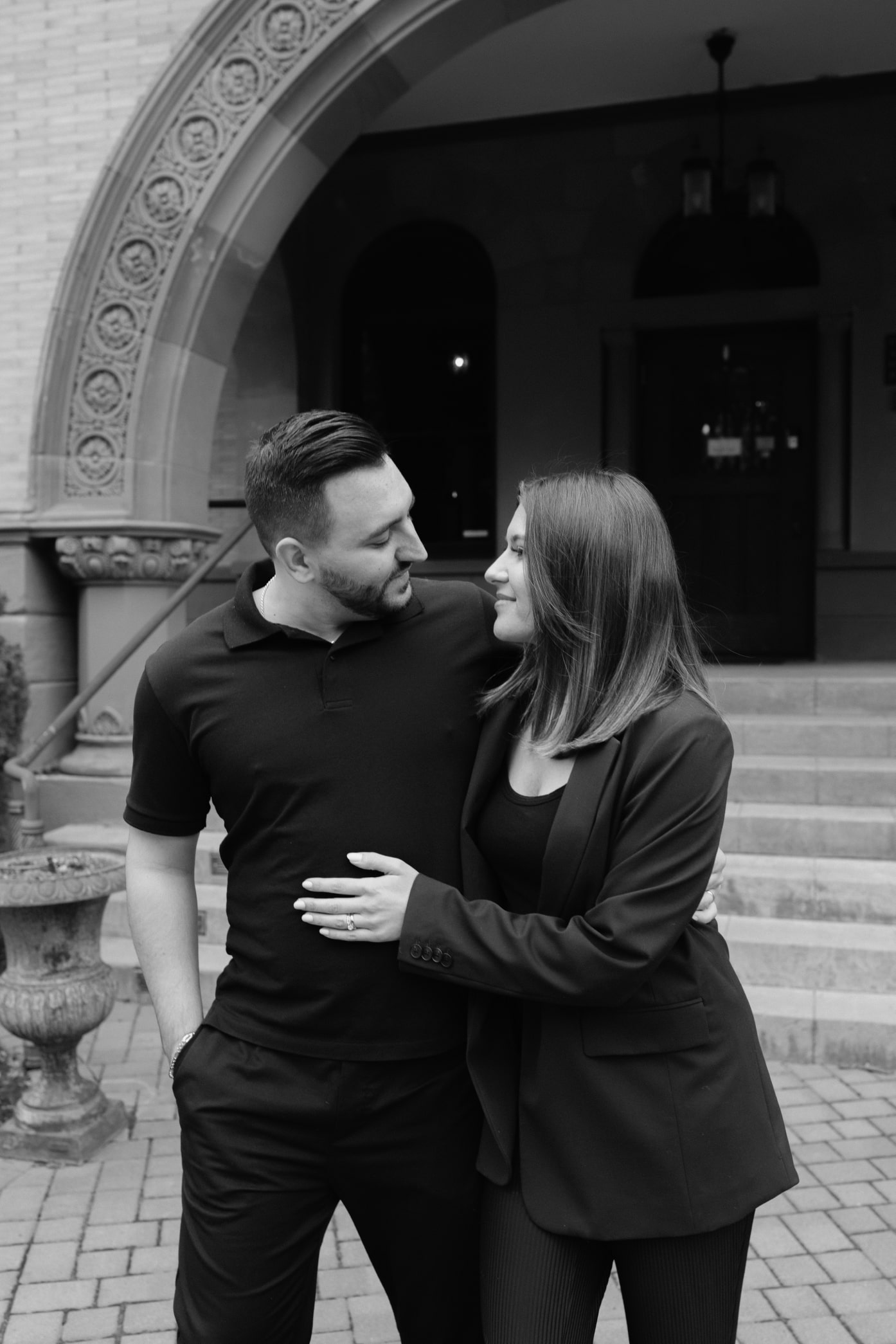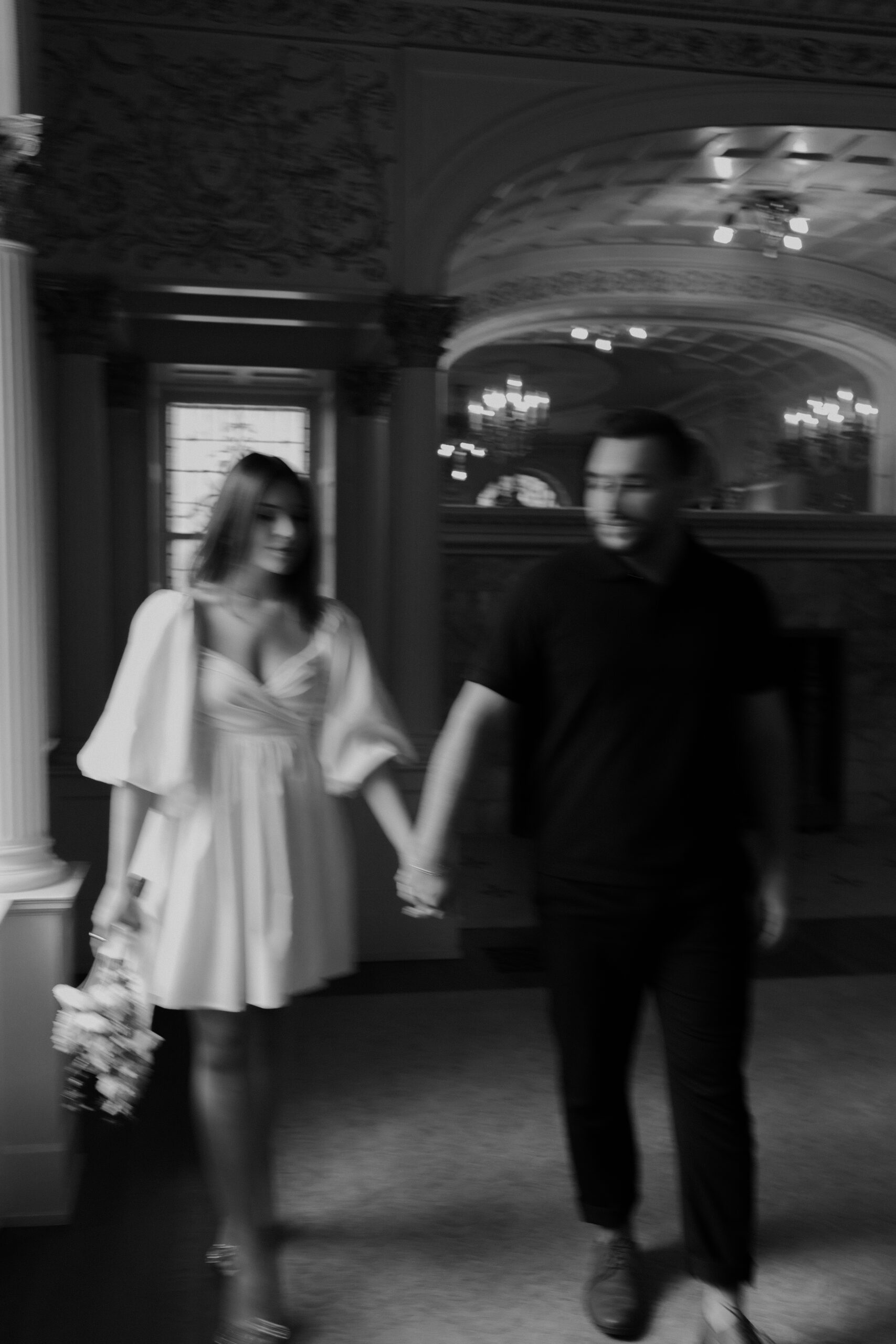 Let's capture your moments