Why us?
BECAUSE WHY NOT!​
Besides the fact that we're awesome, there's a two-for-one special deal you won't want to miss!

As a husband-and-wife team of Spokane wedding videographers, we bring different perspectives to the table, resulting in truly unique and memorable moments captured on film.

We take pride in being local to Spokane, but don't worry if your dream wedding is elsewhere—we're more than happy to travel! Let's make your wedding day extraordinary, wherever it may be!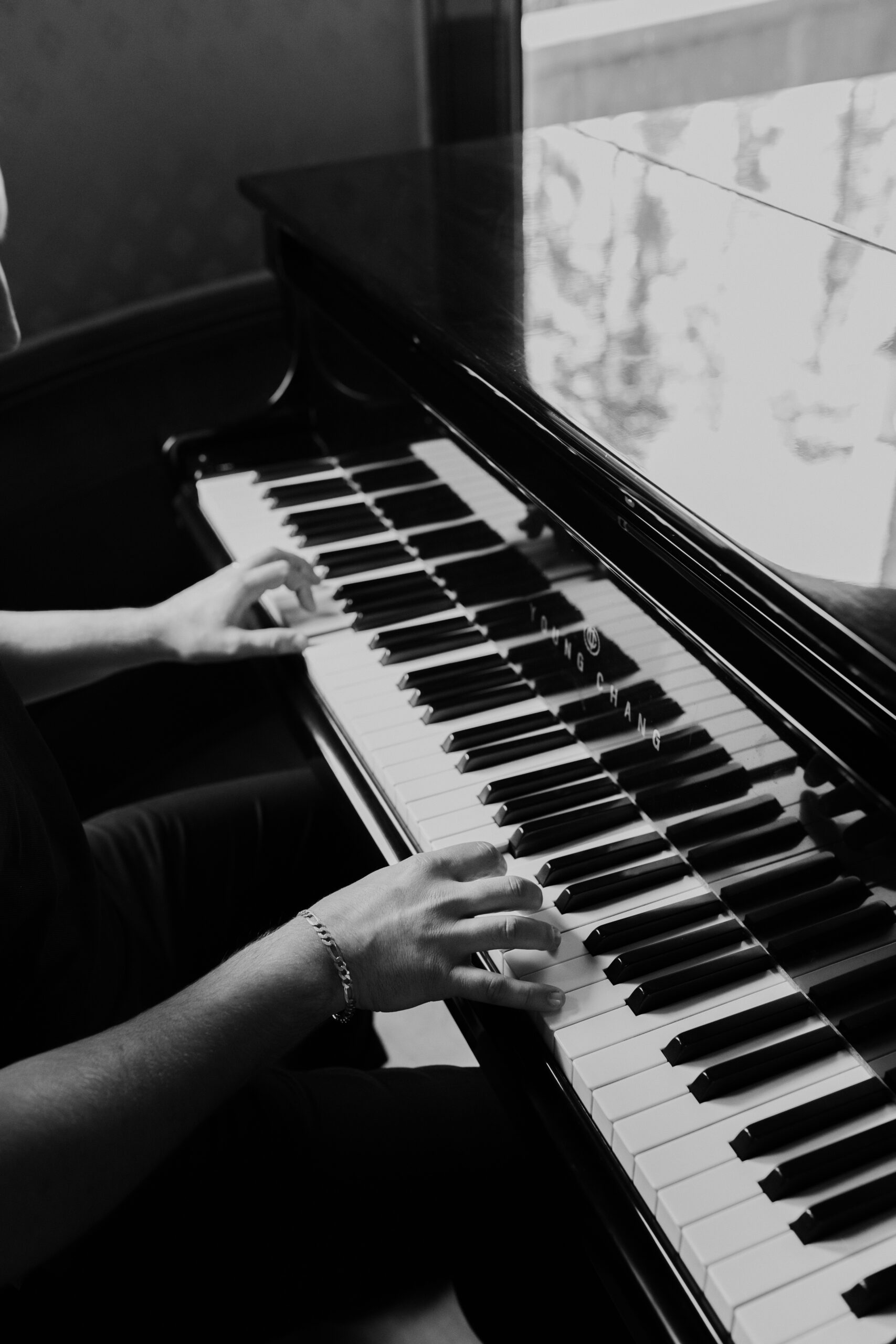 WHATS INCLUDED
IT'S OUR GOAL TO MAKE YOUR DAY ENJOYABLE!THAT'S WHY WE INCLUDE ALL THESE IN OUR PACKAGES AT NO EXTRA COST:​
testimonials
Praise and recommendations from our couples
Most amazing people to work with 🤍 i'm so glad i chose iraflomedia to shoot my wedding!! Video turned out sooo good and i cannot be more happy with the way it turned out. It tells a story of our most special day, and every time i look back at it brings so much happiness and tears 🥹they go above and beyond and capture the most amazing video of your special day. Ira and her husband will make you feel so comfortable while shooting, and will guide you through everything. We had such a fun time spending our entire wedding day with them, we felt like they were such close friends, miss you guys!
The best videographers ever! Do not doubt or hesitate to book them. They are so professional, easy to work with, and so much FUN! I felt like we knew them forever on our wedding day! They were also so helpful, detailed, friendly, and that's exactly what you want on your special day or any event 🙂 did an awesome job with capturing what we wanted and more. 100% satisfied and recommend!!!
The sweetest and best team🤍 we loved every second with them! Made us feel super comfortable and helped us a lot! My husband and I watch our video over and over again we love it so much!
I wasn't going to have a videographer at my wedding but I'm so glad I changed my mind when I worked with Ira and her husband. They are such a great team and got along with the rest of the crew so well, and made us feel very comfortable. Overall, had a lovely time working with them and the results in their work show! If you are debating on getting a videographer for your big day, definitely get one- and book these guys:)
Irina and SV are such wonderful videographers and wonderful human beings in general! 🤍 They made us feel so comfortable, confident, and relaxed on our wedding day! They even helped with little things such as holding my dress or bouquet, or helping us get around as we get some video shots! We are so lucky to have had them a part of our special day. 🥰 Our video turned out so beautiful and it was so great to receive a raw footage as well (they made sure to include as many moments as they could). Thanks to them, we will always be able to look back on one of the most important days of our lives. If we could, we would hire them over and over again!! You won't regret choosing them for your beautiful day. 🤍🤍
we absolutely loved our experience with ira and sv 💕 they were so thoughtful and brought so much joy to the day! they also worked flawlessly with our photographers. overall, amazing amazing duo 🙌🏼
Such an incredible team. It was wonderful seeing you both husband and wife work together to make our day feel like it was about us. Super grateful for the experience!
They are an INCREDIBLE TEAM. Super fun to work with and they were able to adapt so well to every circumstance. They captured some beautiful moments and they do everything in excellence! We recommend them to all of our friends and family!
Ira and Svat were an absolute pleasure to work with on our wedding day. They went above and beyond on creating the perfect wedding video for us! Not only do they take bomb videos, they'll hype you up while doing it so you feel comfortable and confident! I love that they capture the perfect candid shots that make the video so personal and lovely. Could not recommend them enough!
Before I knew my husband I always looked at iraflo media Instagram page and her reels and always said to myself that this will be the videographer for my future wedding and surely a year later When me and my fiancé at the time where looking for videographers iraflo media was the first choice we wanted, I loved the husband and wife duo and loved their work. My husband and I Absolutely loved our wedding video and everything turned out perfect and how we wanted. They were so fun to work with and helped capture our wedding day better than we could have ever imagined. 🤩
Let's capture your moments